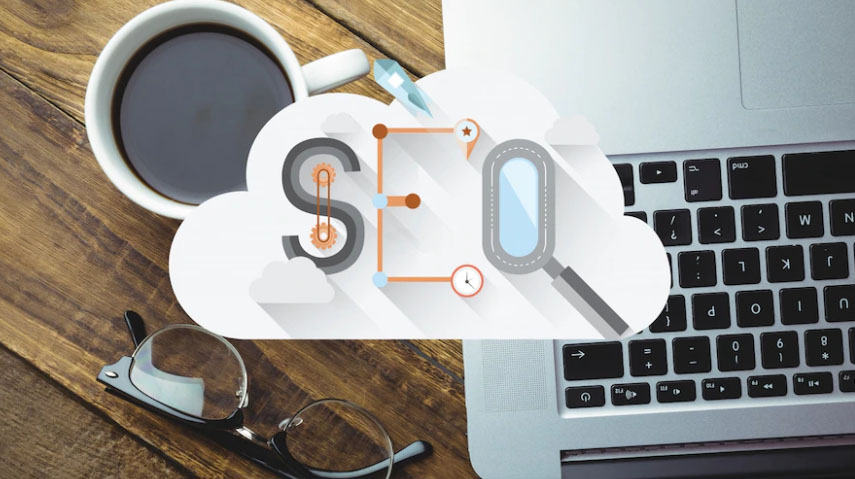 Search Engine Optimization (SEO) Services:
SEO is a process of bringing your website in the first few pages of a search engine for a strategically defined set of keywords. In simple words if you are more visible in the search results you can expect more business queries. The only way to attain and retain search engine positioning for relevant keywords over an extended period of time is by removing barriers to the search engine spiders, and by having optimized content.
Why Search Engine Optimization?
Marketing a web site in the search engines is a necessity in the competitive environment. Recent studies confirm that search engines bring almost 80% of your web site's traffic. Statistical trends also indicate that searchers rarely venture beyond the first few pages of results. And if they don't find you there, it means only that you just wasted the money you paid your web developer and hosting service provider.

If your company is doing business in the Internet or you have searched for information on the web you must have used some search engine to get your info, you might be aware how important it is to have top search engine positioning.
Benefits of SEO
SEO brings your website to achieve top ranking in search engines (Google / Yahoo / MSN etc). SEO helps in reaching your potential client as you are found in the search engine results. Search engines are considered a trusted source of information for hundreds of millions of people.

Some of the tangible benefits of Search Engine Optimization (SEO) are:-